Microfactories are a flexible alternative for the traditional customized automation systems. You can quickly ramp-up production with a modular microfactory, minimize the initial investment, and scale-up output to millions of units. However, manufacturers often ask us when to invest in a microfactory instead of a traditional customized solution? Here's a rundown of the nine most common reasons!
Nine Reasons to Setup an Automated Microfactory
Minimize Initial Investment and Time-to-Production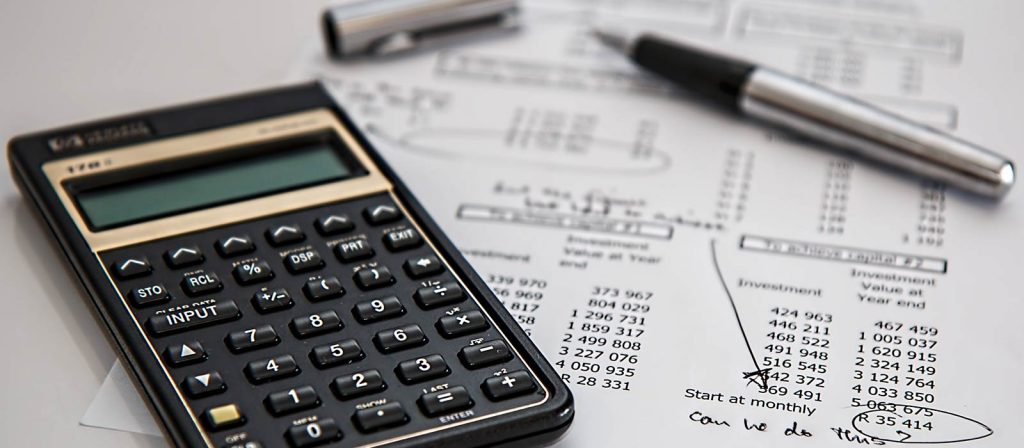 When investors demand a fast break-even time and high Return on Investment (ROI), or there is urgent market demand, manufacturers are forced to minimize the initial investment and accelerate time-to-production. However, with traditional customized automation systems, planning the line configuration and dimensioning the machines to match the capacity requirements takes a long time, let alone configuring and testing the interfaces between the various sensors, machines, and line equipment.
With a modular microfactory platform, you can tailor the automated assembly line configuration and capacity precisely according to your needs. The entire line can be pre-built and tested end-to-end, including all the interfaces before shipping to the site. The production line can be installed quickly on-site, even in one day. In conclusion, when a fast ramp-up time is needed, the microfactory delivery process reduces the initial investment and accelerates time-to-production.
DOWNLOAD GUIDE – How to Build a Scalable Microfactory (Two Examples)
Increase Product Quality
Low product quality is one of the biggest challenges for manufacturers offshoring production in low-cost countries. Inferior product quality increases the costs in several ways: customers issue reclamations, more re-production is needed, waste is increased, and profitability decreases.
There are several pieces of evidence of microfactories increasing quality – here is one: A global sensor manufacturer, Senseair increased product quality with a microfactory designed and developed by EID Robotics. The improved quality enabled Senseair to enter new customer segments with its products.
Protect Immaterial Rights
Are you planning to manufacture a product based on groundbreaking innovation and don't want to compromise IPR by offshoring or outsourcing production? Do you want to develop a new manufacturing process in conjunction with the product R&D and thus need complete control? These are two typical examples of situations where manufacturers can best protect their immaterial property rights and know-how by setting up a microfactory. This is how they can maintain complete control over the R&D and manufacturing process development.
Optimize Supply-chain
Complicated global supply chains are among the most significant disadvantages of offshored production – transportation takes a long time, and global disruptions such as the global COVID-19 pandemic are a considerable risk. By optimizing supply-chains with local or distributed manufacturing plants, manufacturers can quickly reduce the delivery time by several weeks when reshoring production from Asia. Local manufacturing saves money via the lower working capital and increased resiliency against global disruptions. Also, logistics costs are decreased, lead times are shortened, forecasting becomes more accurate, and inventory and waste are reduced.
Higher Production Flexibility
If you are manufacturing high-margin, short-run products designed for local markets; or serving multiple seasons in a year with several regional variations and small volumes, then a modular microfactory is the optimal solution. You can easily modify a microfactory to produce a high product mix, run short batches cost-efficiently, and scale capacity quickly when needed.
Shorten Manufacturing Lead Times
Are you also challenged by competitors that can undercut your delivery time? Or, are you missing out on sales on customer demand spikes or producing un-sold goods because of the long lead time? If 'yes' is your answer, consider slashing your lead times with a microfactory and local manufacturing!
Reduce Transport and Logistics
Do you have significant production volumes, bulky or heavy products, energy-intensive manufacturing, or special logistics requirements? Do you have exceptionally high transport costs, or are you transporting a lot of individual parts? A distributed manufacturing strategy deployed on a modular microfactory platform might be the optimal solution for you.
Increase Product Margin
As you probably know, imported products tend to suffer from lower sales margins. As a local manufacturer, you can tag a Made in the USA or Made in Europe label on your products and sell your products at a premium price. Additionally, domestic products can sometimes open you to the public procurement markets.
Minimize Risks
Investing in automation typically comes with risks, especially when building a fully customized solution based on selective best-of-breed equipment or using overseas offshoring manufacturing service providers.
An automated, modular microfactory platform such as ANT Plant minimizes the risks involved in automation investments. Firstly, the modular microfactory platform is pre-verified, and the modular components and interfaces are tested end-to-end. It can be deployed locally, near other operations, and it occupies a smaller footprint. EID Robotics provides its customers a full partnership, including cutting-edge automation technology know-how and 24/7 support and maintenance. You don't need an in-depth automation competence or a large organization, which also contributes to minimized risks! 
Learn More about Microfactories
EID Robotics is a team of automation and robotization specialists. We design and deliver customized turn-key solutions and the ANT Plant microfactory systems. Contact us to learn more about cost-efficient, modular automation!
DOWNLOAD GUIDE – How to Build a Scalable Microfactory (Two Examples)